COLLEGE COUNSELING SERVICES
Find the perfect school for your child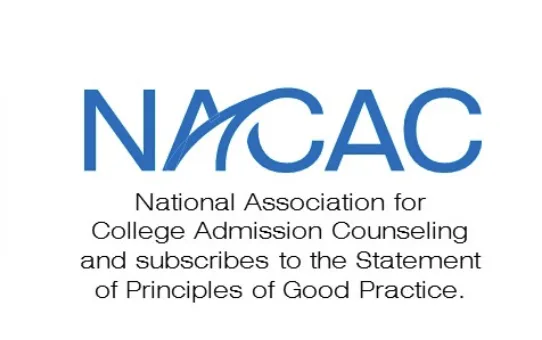 Prepaze Academy is a proud member of NACAC
About College Counseling Services
Prepaze Academy provides excellent college counseling services for high school students to help them find a school that perfectly suits their needs. We help our students every step of the way so that they handle the onus of the college application process with ease.
Find the perfect school that is right for you
Strategically plan and schedule your SAT/ACT and subject tests
Know how to use Early Admission/Decision applications wisely
Show off your winning qualities and shine in the interviews
Learn how to make your application essays stand out
Manage your deadlines with support
Apply and receive merit scholarships and financial aid from your dream college so you graduate without excessive debt
Add additional compelling materials such as videos to your college application
Identifying internships and volunteering opportunities
Dreams become reality when we plan and take action. With highly qualified counselors, Prepaze academy just does that.
We understand each student's desires, intellect and talents and work closely with them to define a roadmap to move ahead in life. We provide complete support from choosing courses to volunteering actions to internships, so that they become confident and ready while applying to their dream college.
CONTACT US TO BOOK A FREE SESSION